Add to that the fact that there was ridiculously few people attending. Yes - Heavenly bliss! Icarus Dream Suite Op: At the time of gig, I had not yet obtained their newly released album "Cover The Distance", from which most of the songs performed this night were taken. I didn't see their whole set though. Maybe not, but it sounded so damn good that I can't help myself I don't know if it has to do with my age, and thus lacking the '80's nostalgia of the others, but I only though it was good, really good.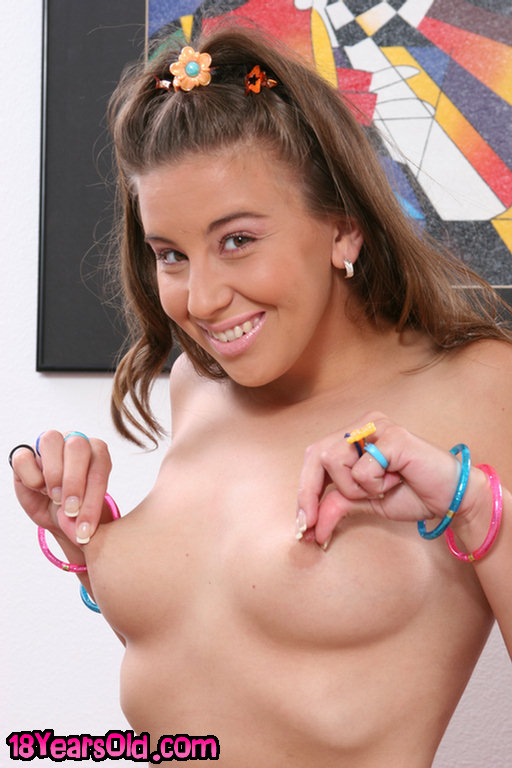 After that we went home for a while, to eat and such, before returning in time for Isolation Years.
This band could go far. Toto -spelningen var riktigt bra. Rock The Night Encore 2: It's alot more fun if one can scream along with the lyrics, you know. Ja, kanske till viss del, men inte mycket. The Gypsy Sons Of Magic - as good as ever, if not better!